Lead Advertisement
Lead Advertisement
Lead Advertisement
Looking to increase your website's conversion rate? With Lead Advertisement, you can create copy or content that is optimized for conversions, meaning more visitors will take the desired action on your website. A clever lead advertisement requires creativity and Marketing Strategy. Designshooters® offers a library of marketing templates that can be used as a starting point or customised to fit your needs. You'll never run out of fresh ideas again for your Brand Awareness, Funnel Set Up, Ad Set Up for Lead ads, and Fundamentals.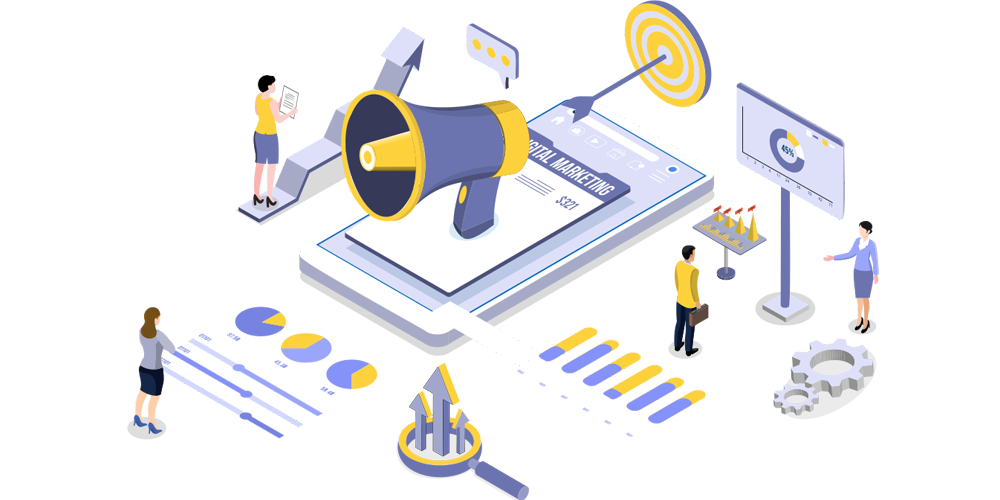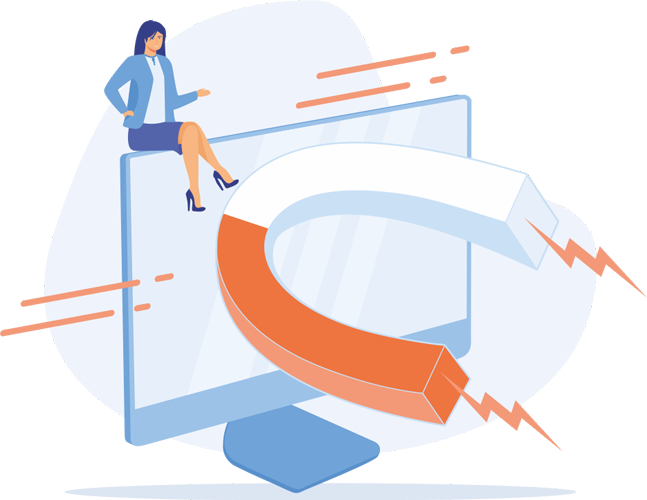 A Lead Ad is a powerful tool that allows you to generate leads and sales with your ads.
Designshooters® is a digital marketing agency that specializes in lead generation. We help businesses to increase their leads and sales through effective online marketing campaigns. We have a team of experienced online marketers who are experts in generating leads through various online channels such as Search Engine Optimization, pay-per-click advertising, social media marketing, and email marketing.
We are passionate about helping businesses to grow and succeed online, and we would love to help you achieve your goals. Contact us today to learn more about how we can help you grow your business.
Benefits of Lead Advertisement
You can get your product in front of the right audience.
This is a very important step in the marketing process.
It helps you reach out to potential customers.
It is easy to create and they are very effective in getting results.
These ads can be used as a direct mail campaign or as an email newsletter.
The main advantage of using lead ads compared to other types of marketing strategies is that they allow you to target specific audiences based on their location and demographics.
This means that you will not waste money on people who aren't interested in your products or services, which helps save both time and money.
Another benefit is that lead ad are very effective because they allow businesses to communicate directly with their customers without having to spend money on advertising campaigns that don't work well enough for them.
Why Us
Lead Advertisement is a new way to get leads for your business. It uses artificial intelligence to target potential customers and then generates an ad based on their interests.
Choose the Perfect One: Select the lead ad that you want to learn more about.
The Future of Advertising: With Lead Advertisement, you can target ads to specific groups of people based on their interests, demographics, and even location.
Designshooters® provides you with high-quality professional marketing and advertising solutions that help you gain more customers.