Graphic Designing
Graphic Designing
Graphic Designing
Designshooters® specializes in the creation of online logos, brand identity and marketing collateral for small businesses. We are passionate about creating professional and creative work for our clients that allows them to stand out from their competition. We believe that every business deserves a professional brand identity that reflects its values, mission, and goals. Our goal is to help you establish a strong visual identity so that your business can reach its full potential. We are a team of graphic designers who have focused on logo designing, brochure designing and other graphic designing services.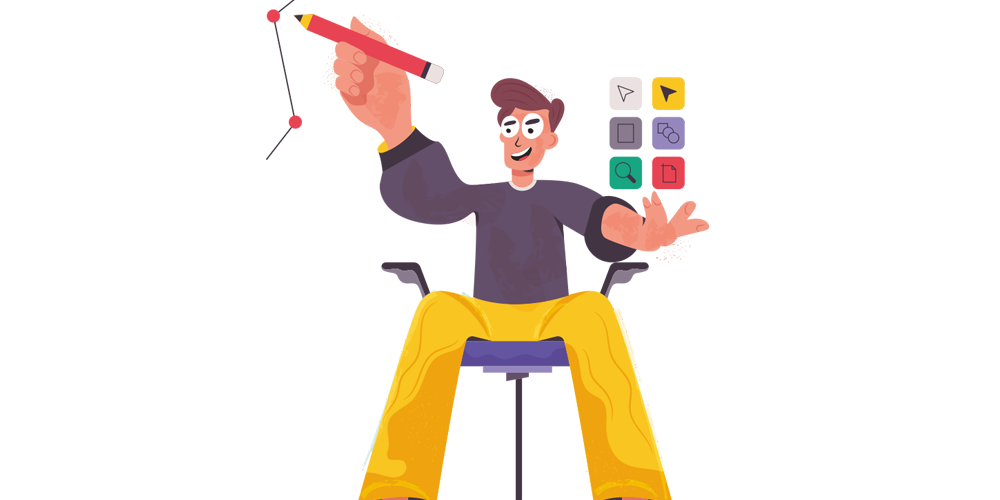 Need professional graphic design for your business? Let us help you! With our years of experience in the industry and our excellent customer service, we'll make sure you're satisfied. We provide graphic design services covering a wide spectrum like Logo, Business Card, Letter Head, Banner Design, Social Media Design, Brochure Design, Catalogue Design, Facebook Cover Design, Digital Business Card, Coupon Design, Flex Design, Websites, and Branding.
We believe that design is a powerful tool for communicating your message.
Why Us?
As a graphic designer, you know that first impressions matter. Your clients expect you to deliver high-quality, professional designs that represent their businesses well. But with so many demands on your time, it can be difficult to create designs that always hit the mark.
Outsource Your Designs
Graphic designing is a process that can be outsourced to professionals who will take your ideas and turn them into stunning visuals.
Artistic Expressions
With Graphic designing, you can bring your ideas and concepts to life with beautiful visuals that appeal to your target audience.
Professional Graphic Designing
The designer works with a variety of communication tools to create visual solutions that solve problems and communicate messages.
We use typography, colour, imagery, and space to bring your ideas to life. We take pride in our work, and our goal is to always exceed your expectations. We're here to help you communicate your message in the most effective way possible.
Design a Logo For You
That's why we're committed to providing you with the highest quality graphic design services available. We'll work with you to ensure that your project comes out looking exactly the way you want it to, not just in terms of style, but also in terms of functionality and usability.
Our Services Include
1. Logo Design: We help you design the perfect logo for your company. We will work with you to determine what type of logo would best represent your company's brand and culture. If you have an existing logo but would like something refreshed or updated, we can do that too!
2. Brand Identity: Branding is crucial to the success of any business today. A strong branding strategy not only helps build awareness for your products but also helps attract new customers and keep current ones loyal by demonstrating how much you care about them as individuals.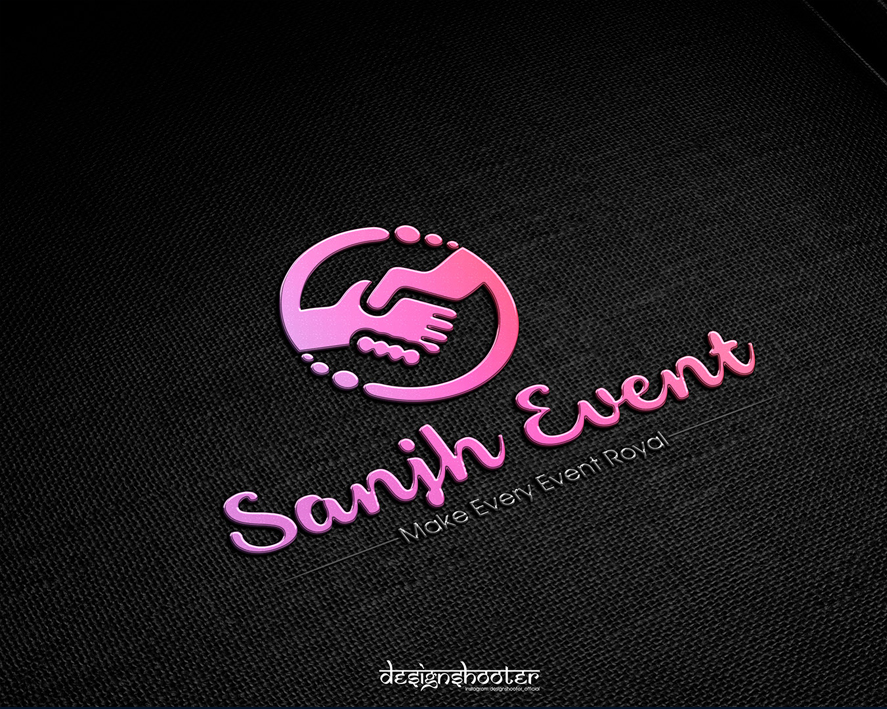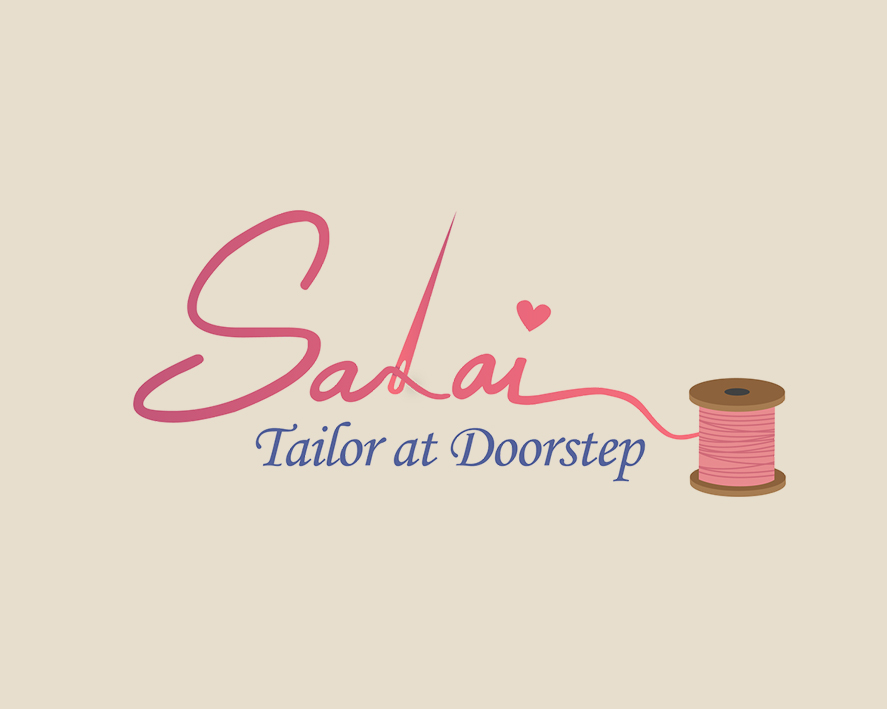 No matter what kind of project you're looking for: from business cards to packaging to branding strategies (and beyond).
We work closely with our clients so that they can get the best results possible from their projects—whether that means making sure every detail is just right or making sure there's plenty of time for revisions before production begins.