Art Work
Designshooters® is a full-service design studio with various services, from art to craft, to wall painting. There is no limit to what you can create with our wall painting service. We offer several sizes and colour options to get the perfect look for your home or business. We offer a wide selection of items to paint and various styles, including classic, contemporary, abstract and impressionist. We're here to help you create the artwork that will be the centrepiece of your brand. We've got decades of experience in a wide range of media, from traditional painting to digital design and everything in between, so we can take care of any project you need art for.
We are a creative studio specializing in the creation of artwork for print, web, and video.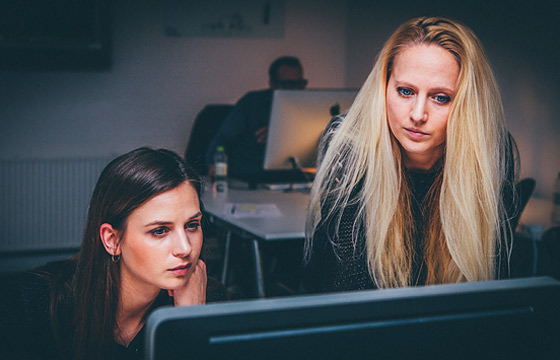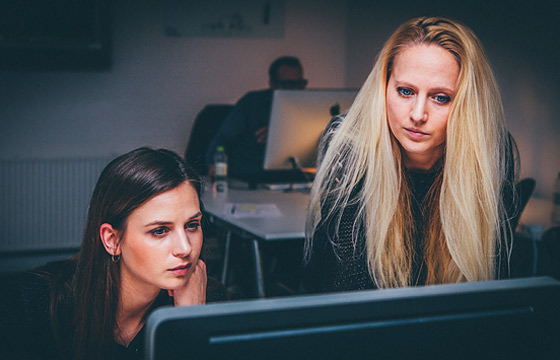 We have an extensive portfolio of work to show you:
Our professional artists can help you create paintings and other works of art that are as beautiful as they are unique. We know how to transform your ideas into stunning pieces of art, whether you want to capture the beauty and majesty of nature or create a work that celebrates your creativity and passion for life.
Illustration and design for t-shirts, products, and more!
Logos, brand identities, and more!
Why Us?
Our artists are talented, experienced, and dedicated to creating stunning works of art for our client's satisfaction.
We can create any type of artwork you may need, from paintings to carvings, and 3D pieces.
We have worked with clients from all over the world and have created works that have been seen by millions.
If you are looking for something special, contact us!