Digital Portrait
Deliver in 10 Days
₹ 3500
Include Soft Copy
Framing Charges Extra
Courier Charges Extra
BUY NOW
Animation Price
design & branding agency
Standard
Monthly plan
$20
20GB Storage Space
70GB Bandwidth
20 Free Sub-Domains
150 E-mail Accounts
Control Panel & FTP
BUY NOW
Make Your Memory Digital
design & branding agency
Standard
Monthly plan
$20
20GB Storage Space
70GB Bandwidth
20 Free Sub-Domains
150 E-mail Accounts
Control Panel & FTP
BUY NOW
Make Your Memory Digital
Digital Portrait
Deliver in 10 Days
₹ 3500
Include Soft Copy
Framing Charges Extra
Courier Charges Extra
BUY NOW
Animation Price
design & branding agency
Standard
Monthly plan
$20
20GB Storage Space
70GB Bandwidth
20 Free Sub-Domains
150 E-mail Accounts
Control Panel & FTP
BUY NOW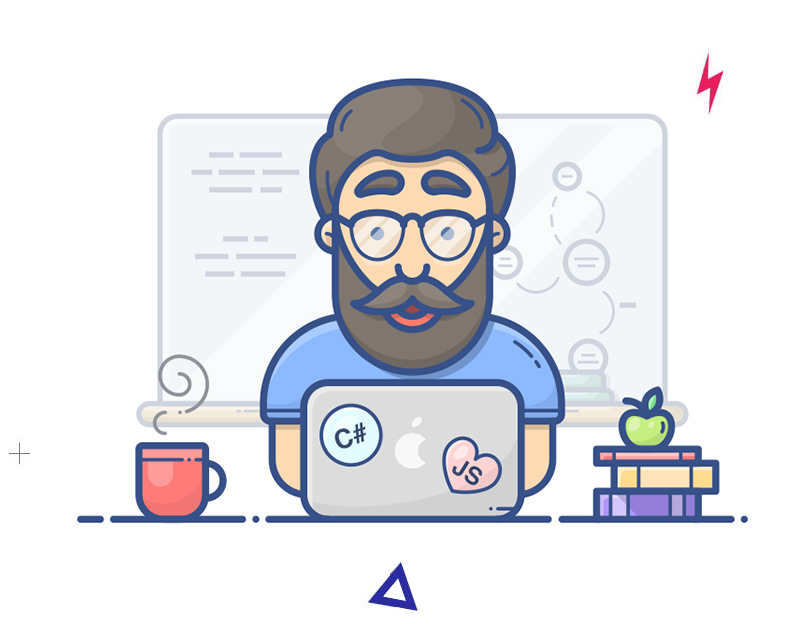 Design Shooters
Designshooters® is a top-tier Digital Marketing agency that offers tailored solutions to help you build a strong brand. We are an experiential team of highly-skilled digital marketers who know how to make your brand shine. Designshooters® is the one-stop shop for all your digital marketing needs.
ABOUT US
Content Writing
We deliver inspirational and engaging content to help people create a beautiful brand. We provide top-notch content writing services for all your needs, from blog posts to ads.
Our experts will generate appealing, original content tailored to your needs. We offer personal and business services, so whether you are looking for website content or SEO-friendly blogs, we understand the needs of your industry and can help you reach your goals.
We Offer Digital Marketing For

Banking and Financial
B2B
Consumer Apps
E-Commerce

FMCG and Retail
Healthcare and Industry
Jewellers
Real Estate